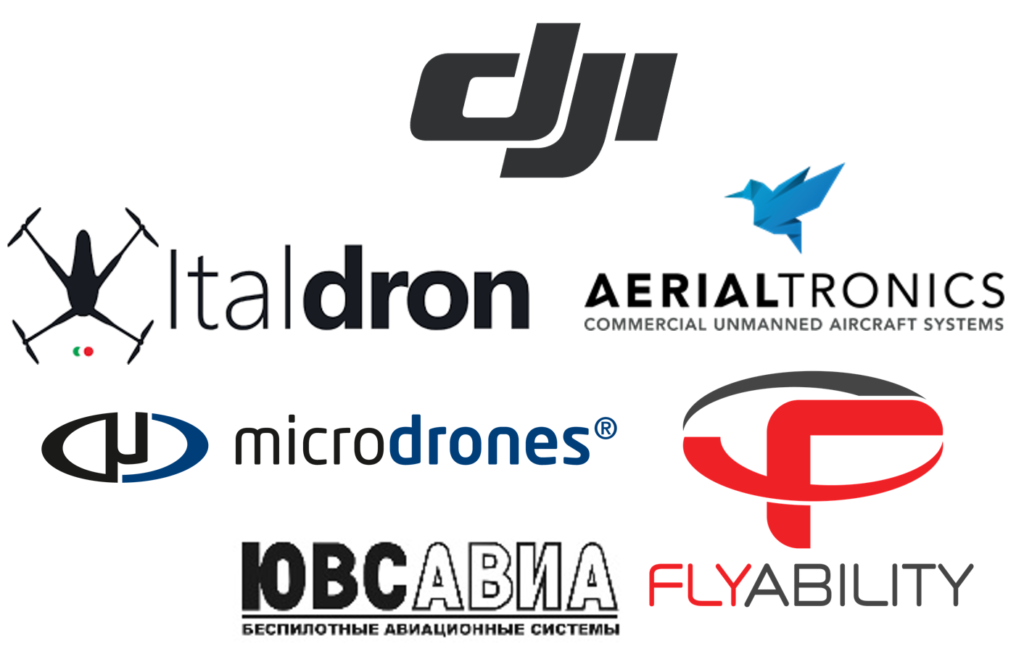 Drone Sale

Thanks to the fact that we have been operating in the drone market for many years, we can use our contacts to offer supplies of various drone manufacturers and their accessories. We have been on the drone market right from the start. That's why we know manufacturers very well, including their history. At the same time, we are not dependent on any of the manufacturers, so we can offer the right solution for you.

Drone Service Center

We have a fully equipped service center in Prague and in Russia. As we care of our own Drones, we will take care of yours as well. And believe us, we just have to take care of them.